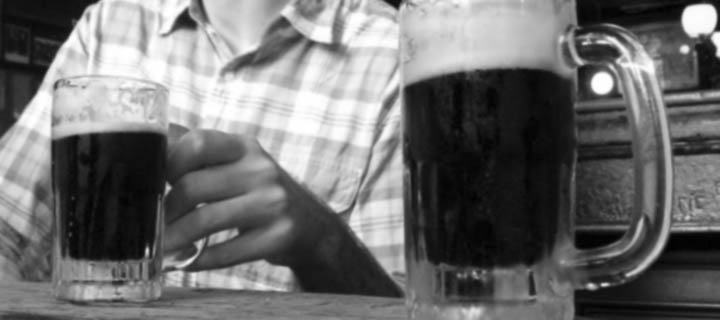 Colorado Beers for St. Patrick's Day
It's that time of year where everyone loads up on Guinness and green-colored domestics. Guinness is a fine beer, but don't forget about these great local alternatives when celebrating ole Saint Patty:

- Arvada Brewing is currently pouring Flanigan's Irish Red
- Dry Dock Brewing has an Irish Red ready to go
- Cooper Kettle's Help Me Out! Stout on a nitro tap
- O'Rion Irish Red from Equinox Brewing is a 2011 GABF Gold Medal winner
- The Denver Chop House brews a Dry ...